Yokohama NIHONGO support center supports those foreigners
who wish to study Japanese to lead more comfortable lives in Yokohama.
We offer you information about online Japanese language learning for those
who have difficulties in coming to Japanese language classes because ofunder the influence of coronavirus.
We would like to help you enrich your life in Yokohama.
Thank you for your cooperation.
To the Latest Information
You can check the latest information of courses from the banner below.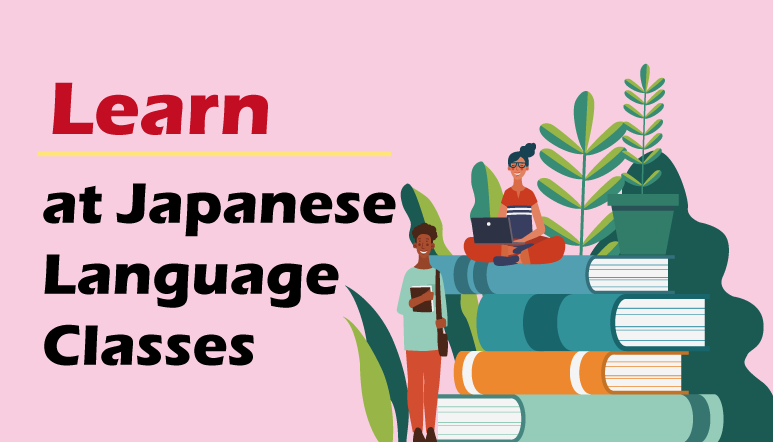 Learn at Japanese Language Classes in Yokohama

There are many Japanese language classes for foreigners in Yokohama!!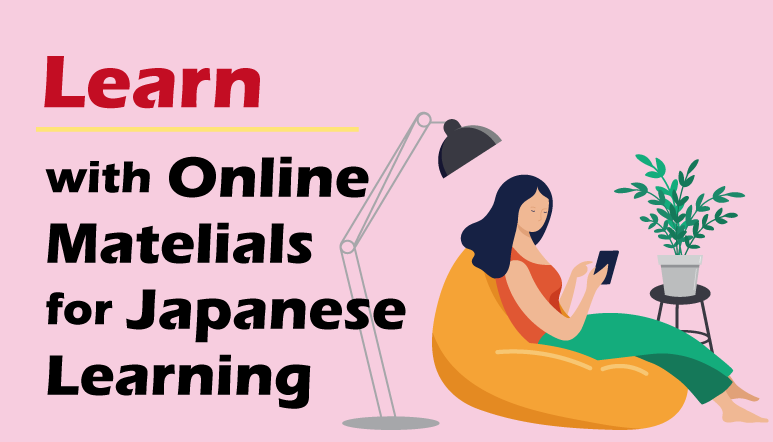 Learn with Online Materials for Learning Japanese

You can study Japanese at home if you have an access to the internet.
Read our information booklet "NIHONGO Communication"

This pamphlet will help you with your Japanese language learning. You can read them on this website.
To those who need support in Japanese